Legacies
A legacy that will be priceless for generations to come
No matter which country you call home, life revolves around doing the best you can for yourself, and for your family.
But for many people living in the developing world, every day brings a challenge to put food on the table, and to earn a fair income.
At Shared Interest Foundation we believe that everyone deserves the chance to provide for themselves and their families.
After remembering your family and loved ones in your Will you could leave a gift that will make a lasting difference to people's lives and future generations.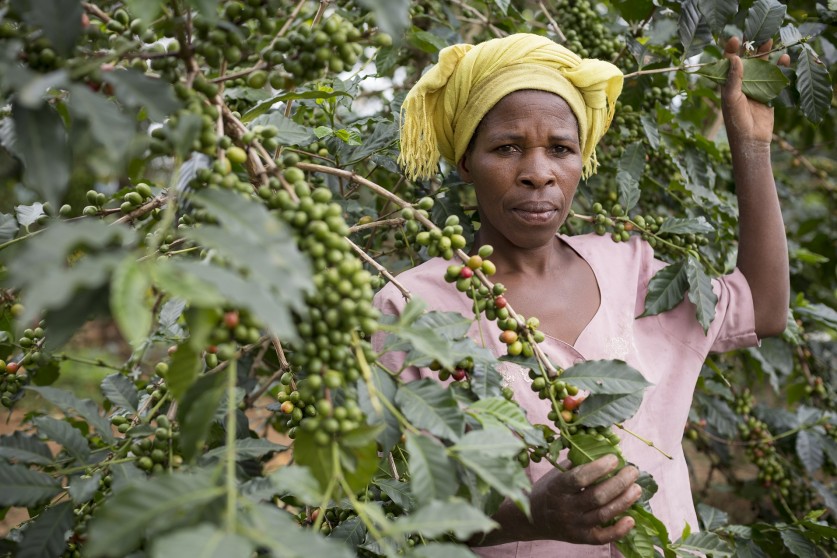 Leaving a legacy
If you would like to help Shared Interest Foundation support people who want to create a better future for their families, you can arrange to leave a gift to us in your Will.
There are many ways to do this and, no matter how big or small, the value will be priceless for the next generation.
For more information download a Legacy Booklet here.