Who We Finance
How our lending works
Shared Interest provides ethical finance; working in parts of the world where other lenders are less keen to operate.
We continue to focus on reaching small farming and handcraft groups in disadvantaged areas, and we know that 70% of our customers have no other source of financial support.
We balance the desire for our lending to reach those who need it most, with the need to avoid placing our members' capital at excessive risk.
Our impact
Last year every £1 invested was lent 1.6 times. We made payments totalling £68.7 million in the year and these funds supported 296 businesses in 52 countries.
We know that our finance directly impacted 396,973 individuals last year, 36% of whom are women.
You can read more about our success stories on our impact map.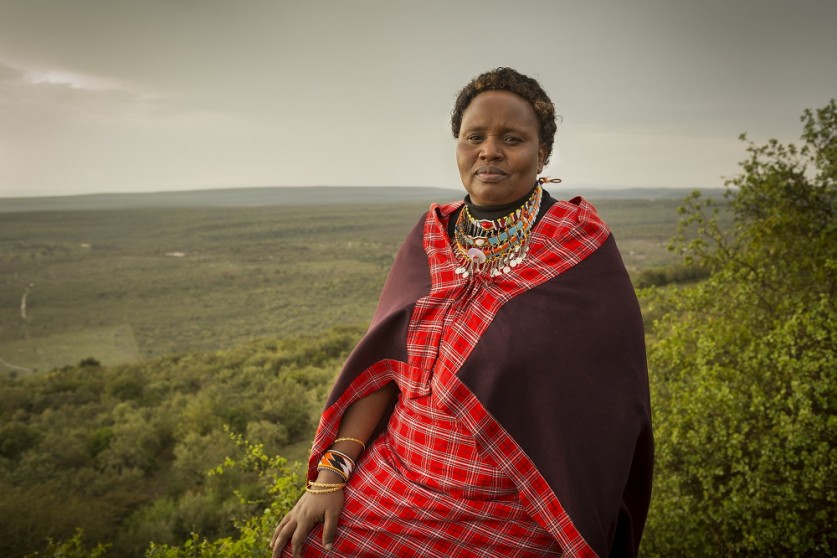 Catherine of Kenyan Handcraft producers, Namayiana, said:
"Maasai women face many challenges, generally brought about by lack of education. The women are proud they have their own project. They can earn a living and take care of their families.  We want to say thank you to the hand that gives. Looking forward, we hope to continue to grow our group and pass it on to our children."