Schools
We love working with schools in our local region and throughout the UK. We get involved in a number of ways - assembly visits, classroom presentations, and interactive sessions with our Little Book of Fairness.
You can order or download this colourful publication in our Resources section, and meet Bravo Brazil, Captain Cocoa and Super Avo, who help children learn about Fairtrade.
We have also created an animation, which shows how we can help farmers facing the impact of climate change.
Some schools go on to open a Share Account and becoming Group Investors.
If you would like any further information about how your school could get involved please contact membership@shared-interest.com.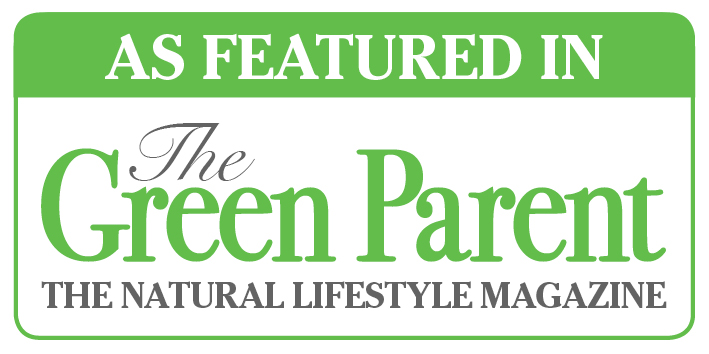 No Bake Brazil Balls
Watch our demo video here on how to make our special Fairtrade Brazil Nut Balls.
GROW YOUR OWN AVOCADO
Why not try out this fun activity and GROW YOUR OWN AVOCADO. Click on the link below to find out how.