Finance
We offer a range of finance products
Shared Interest is a social lender based in the UK that raises investment, primarily from individuals, in order to provide finance to organisations across 51 countries.
We believe that the best way to fight poverty is through trade and one of the major issues facing producers is access to finance.
What makes us different is we do not usually require security. This enables us to reach farmers and handcrafters in remote communities, struggling to find finance elsewhere.
We are a Registered Society with over 11,500 members who collectively invest over £47m.
We strive to be a responsible lender, recognised with a Queen's Award three times, as well as being named 'the most ethical finance institution working in the fair trade sector.'
Apply now
Our commitment to support trade
We aim to remain a trusted and respected provider of ethical finance, with a particular emphasis on working with some of the more vulnerable groups whom other lenders are less keen to support. Therefore, a large proportion of our lending is unsecured as many producers do not have assets to use as security, or they are unable to provide ownership documentation for their land due to some countries having no land registration system.
The businesses we support range from sole traders to large organisations and encompass individual producers to large scale coffee co-operatives and buyers. We offer a variety of lending options that enable our customers to finance orders; purchase essential machinery and infrastructure; make advance payments to farmers and artisans; and finance stock for new shops selling fair trade goods.
Last year we made payments totalling £48.5m to 230 organisations in 51 countries. We know from experience that no two organisations are the same, nor are their finance requirements.
We remain committed to the Ten Principles of Fair Trade and this remains a very important criteria behind our lending decisions.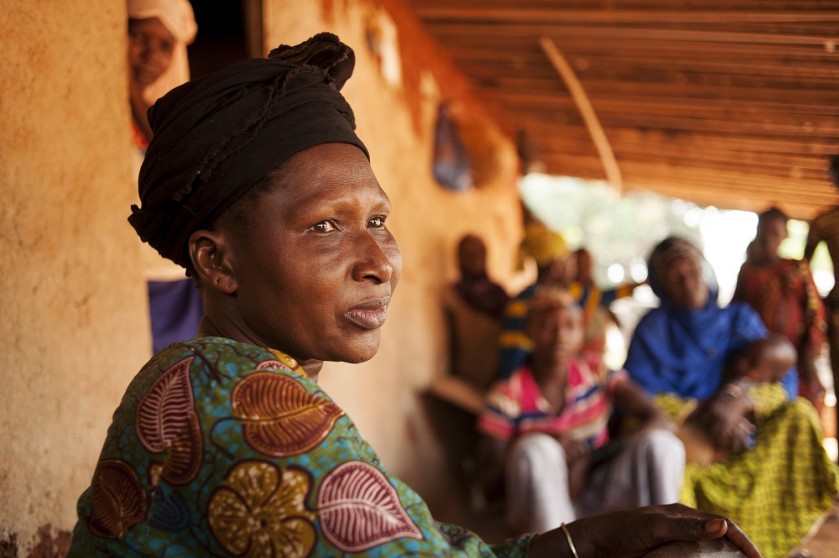 John Dossou from our Ghana office said:
"The bond with our customers demonstrates Shared Interest's commitment to finance with a human face."