Types of Finance
Our finance changes lives
Despite the progress made in increasing access to financial services, the majority of people living in developing countries struggle to access finance, particularly where the main source of income is from agriculture. Our overseas team has reported that producer groups are unable to obtain the credit facilities they need to grow their businesses sustainably.
Through our lending, we empower smallholder farmers and artisans to improve their business operations, access commercial markets, create employment opportunities and to contribute to the alleviation of poverty in their respective communities.
We lend to support Fairtrade products such as coffee; fresh fruit, nuts, and cocoa, as well as handcrafts such as weaved baskets and furniture.
We want to do more than provide finance on fair terms. The organisations we finance say that, thanks to our supporters, they have helped transform their communities.
Last year we supported 396,973 people across 52 countries.
Lending products for producers
Export Credit
Pre-finance as working capital against individual orders or contracts to facilitate trade.
This type of finance is very important to producers as, the payment terms when they sell a product can be long and very hard to manage. Add to that the time taken to ship and deliver it overseas and this time period can extend even further. Even with careful financial management, exporting goods can place an incredible financial strain on your business. Export finance offers a way for businesses to release working capital, by providing pre-finance against individual orders or contracts.
Term Loans
To help producers build capacity and/or profitability for example by purchasing essential equipment. These loans are typically between 1 - 5 years but can be extended to 7 years for coffee plantation renewal.
Stock Facilities
To secure stock when harvests are unpredictable and contracts have not been finalised.
Apply for finance
Lending products for Buyers
Buyer Credit
Revolving credit facilities allowing pre and post shipment credit for confirmed orders
Shop Loans
To help fair trade retailers finance their stock purchases for new fair trade stores in the developed world (1-5 years)
Term Loans
For the purchase of infrastructure, such as machinery, buildings or vehicles, web development and working capital (1-5 years)
Apply for finance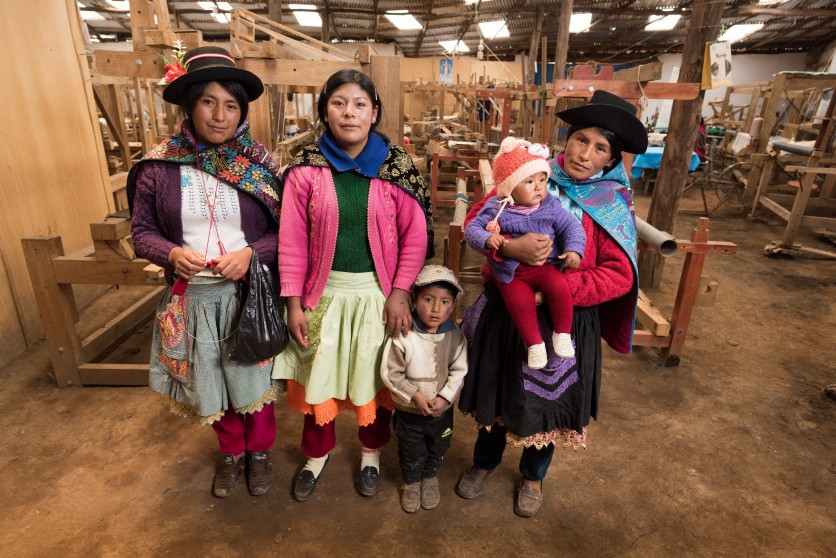 What our customers say
"We consider Shared Interest an essential partner in all of our work as they share our values and our commitment to creating a just world."